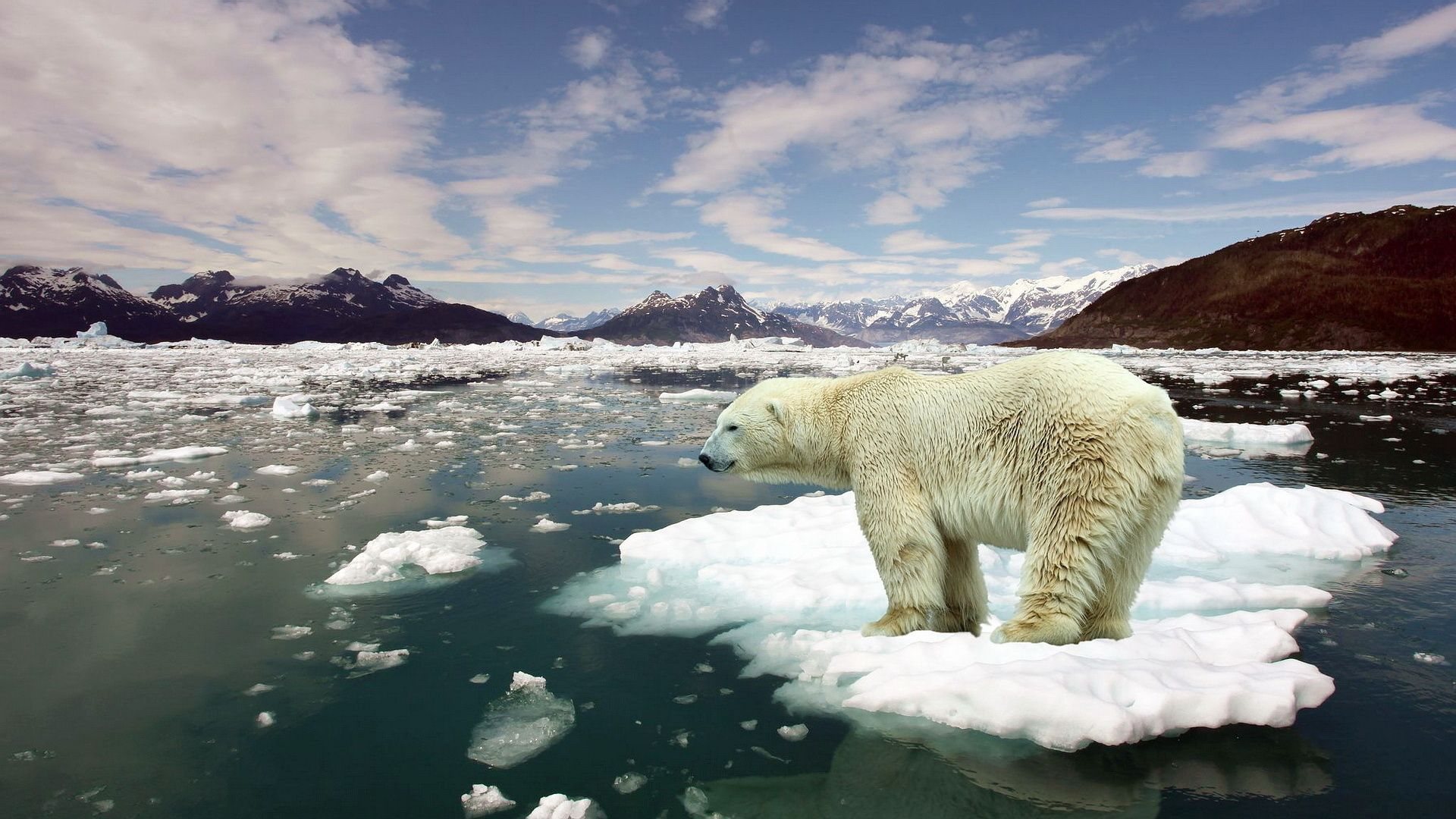 As the rolling news coverage is showing, our planet is undergoing, once again, extreme weather to say the least. And as ever, Donald Trump's commentary language is about as simplistic as it gets. The use of the words 'bad', 'good', 'very' are his go-to descriptives for everything though, aren't they?
However, even a greater intellect than Trump (no comment on how difficult it would be to find a person of more intellect - other than 'try the nursery') would struggle to describe something so extreme which they completely deny should be happening.
What puzzles me about the American Right is how you align extreme Christian religion with the denial of global warming. If you are Creationist, what do you think is happening to the planet? If you believe wholeheartedly - word for word - in the Bible, you must, for example, believe that Noah was told by God to build the Ark to save the animals 'two by two' (hey, there's a song there) while He flooded the place.
If it is not global warming, what is happening to our weather, our temperatures, our sea levels? Is 'God' doing this? And if so, why? What are we being punished for?
Personally, I think the writers of the story of Noah were telling - a long time after the event - of a situation caused by a some kind of planetary issue. And in another example, the plagues described as descending on Egypt were to do with extreme weather. More likely explanations surely?
As a teenager, I was very involved in the Methodist Church. Many of those who I went to youth events with subsequently entered the ministry or worked for the church in other capacities. For me, I did greatly enjoy my time and I hope I took a moral compass from it. I did believe in religion to an extent. But it was not unquestioning. And I have never thought that God created the world in seven days, etc etc. To me, these tales are clearly a way of making sense of history passed down to the writers, of the world around the writers, of the unknown.
Or is there something we, the little people, are missing here? There is film called 2012. It is a disaster movie based on the idea that extreme sea level rises cause catastrophic flooding on the Earth. The only humans to survive are those who have places on giant space-ship-like vessels which have been secretly built. And the places on those ships go mainly to the wealthy and those in government.
I am sorry if this is all getting a bit David Icke for you. But having now watched fires, floods, hurricanes, earthquakes in the space of a week, I am even more terrified by Trump and co's refusal to believe in the need to mend out ways. By their actual reversal of the measures which have so far been taken - and which never went far enough in the first place. We, and not God, are most definitely killing our beautiful and bountiful planet.